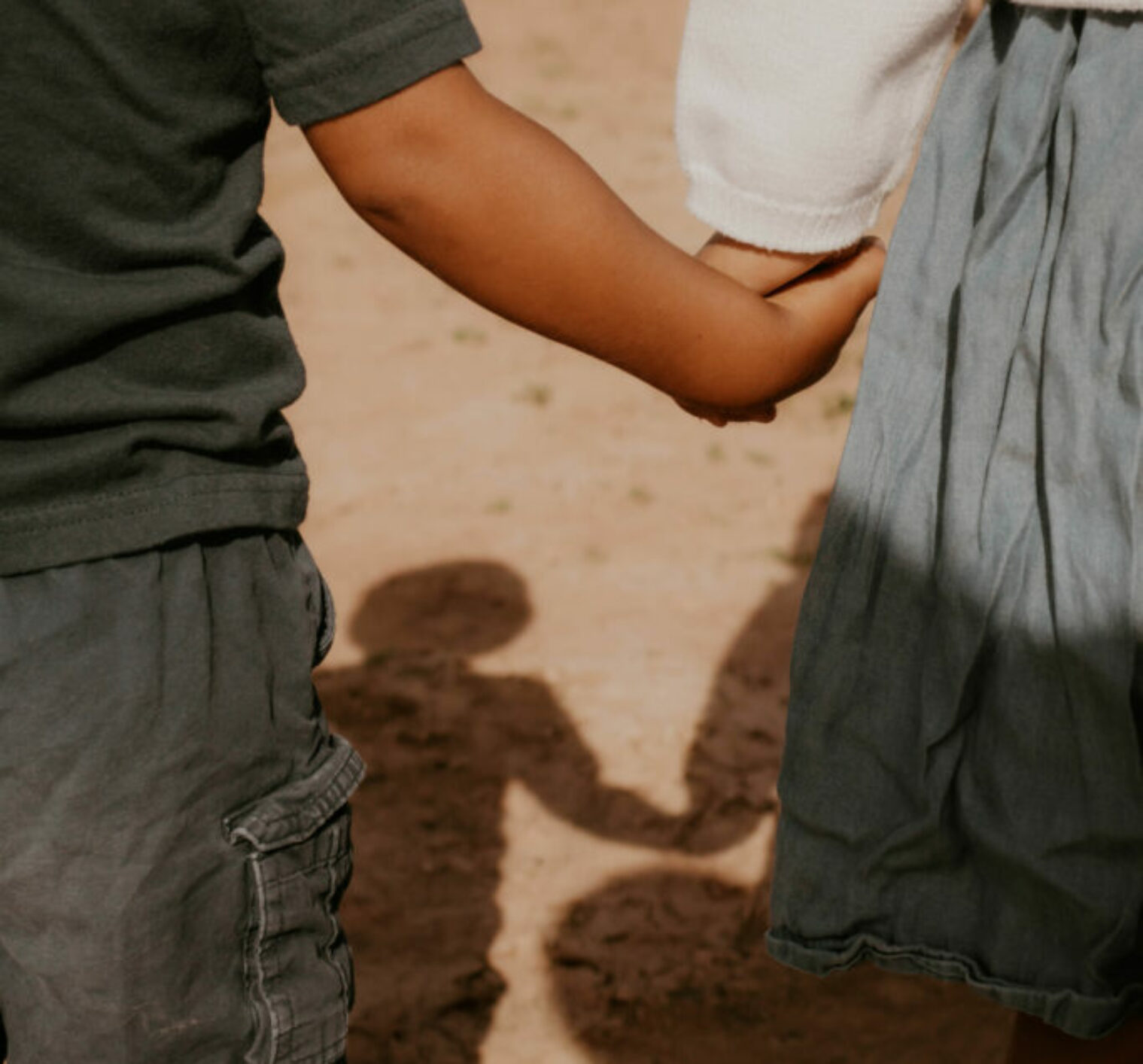 Hope Covenant Church has formed some unique bonds and partnerships in and around the Navajo Nation. We work on an ongoing basis with Living Water Bible Church in Dilkon, AZ, as well as with the NAOMI House in Jackrabbit, AZ. Living Water Bible Church is located on the Navajo reservation in Dilkon and serves the Navajo community, while the NAOMI House is a Christian orphanage for Native American children just outside the reservation.
Our vision there, as with all of our global outreach ministries, is to "love and equip people with the least access to the Gospel to be like Jesus."
We welcome those interested in serving with us as we make new friends in Dilkon and bring the Good News of Jesus to the Navajo community. Our goal is to continue to build relationships and seek ways to reach the Navajo Nation for Christ (currently it is only 7% Christian).
If you would like to serve on a team or would like more information, please contact the church office at 480.899.7255 or email: info@hopecov.com.